Monday, May 15th, 2006
Nynke resurrected her butterfly bubbles blog. In true Nynke style, she started of with an appreciation :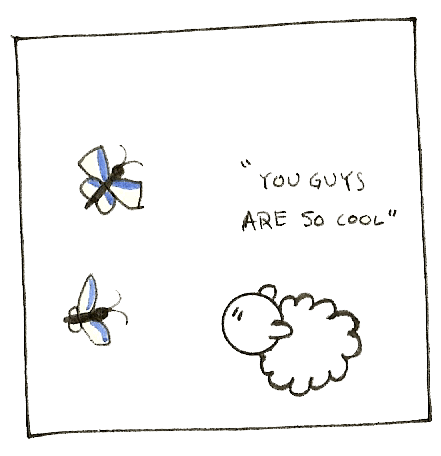 Butterflies are smokin' hot.
Later on, Nynke shows how she loves to evaporate clouds …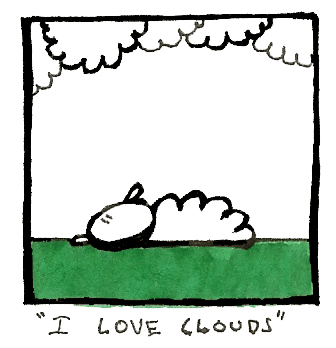 And then she gives a systems thinking perspective on happiness: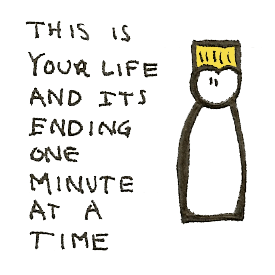 Welcome back Nynke!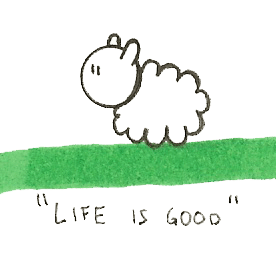 (people sometimes ask me why I am self-hosting… Being able to provide a space for other people to be creative and seeing them fly is definitely an important factor).
Comics in this post are from the series "Happy Go Lucky" by Repoort.