I'm in Singapore to do assessments . Going out there and seeing for our selves (me and a representative from the customer) makes a big difference in how the assessment works. We could have sent the teams here our 'standard' questionnaire, and possibly follow up with conference calls. Seeing the work environment, and meeting face to face allows us to hear the things that are not being said.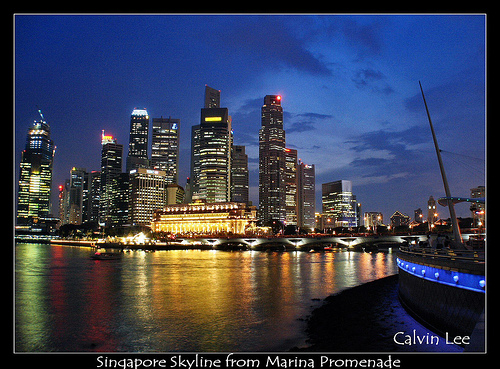 Being face to face, sharing meals helps us to establish a working relationship, and get a better understanding of what they are trying to achieve.
If we wouldn't have gone out to see for ourselves, we would have missed important information, as well as be more susceptible to rumours. "Going out", the questionnaire still is a useful tool, and the visit delivers richer information. Visiting also disambiguates the questions.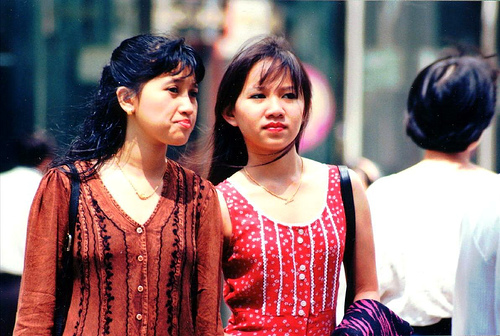 * – the title of this post refers to one of the Toyota Way principles, aka Genchi Genbutsu
** – I went out to see Singapore for myself. Apparently, my self alone, as I left my camera at home.