Since I've migrated, I've dispensed with a blogroll. My current modus operandi is that blogs I read frequently will make it into blog posts somehow, and I welcome new bloggers.
Last Saturday, Phil Stubbington has flown into the blogosphere. He's blogging about merged Mammoth companies X,Y and Z – bringing his wry ironic style to the web.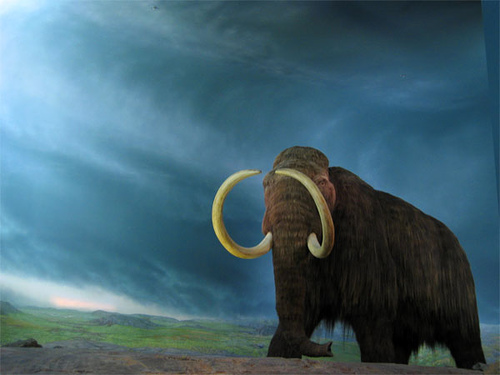 Many Happy Blog entries, Phil!
(Woolly Mammoth by Rob Pongsajapan )